[vc_row][vc_column][vc_column_text]
Dr. Dhondo Keshav Karve popularly known as Maharishi Karve, was a social reformer in India in the field of women welfare.
The Government of India awarded him its highest civilian award, the Bharat Ratna in 1958, the year of his 100th birthday.
Maharshi Dhondo Keshav Karve was born on 18 April 1858 at Sherawali, Khed Taluka of Ratnagiri district in Maharashtra.  He was a native of Murud in the Konkan region. He was born in a lower middle-class Chitpavan Brahmin family. His father Keshav Bapunna Karve was the Manager of the Estate of Barge of Koregoan in Ratnagiri district on a meagre salary. He had his primary education at Murud, first in a Shenvi school and in a Government school. In his autobiography, he wrote of his struggle to appear at a public service examination, walking 110 miles in torrential rain and difficult terrain to the nearest city of Satara, and his shattering disappointment at not being allowed to appear for the examination because "he looked too young".
Dhondo Keshav Karve studied at Elphinstone College in Bombay (Mumbai) to receive a bachelor's degree in mathematics.
Social Work:
Dhondo Keshav Karve had started his shelter and school for women in 1896.This institution today has bloomed into a major education center for women and is known as 'Maharshi Karve Institute for education of women'.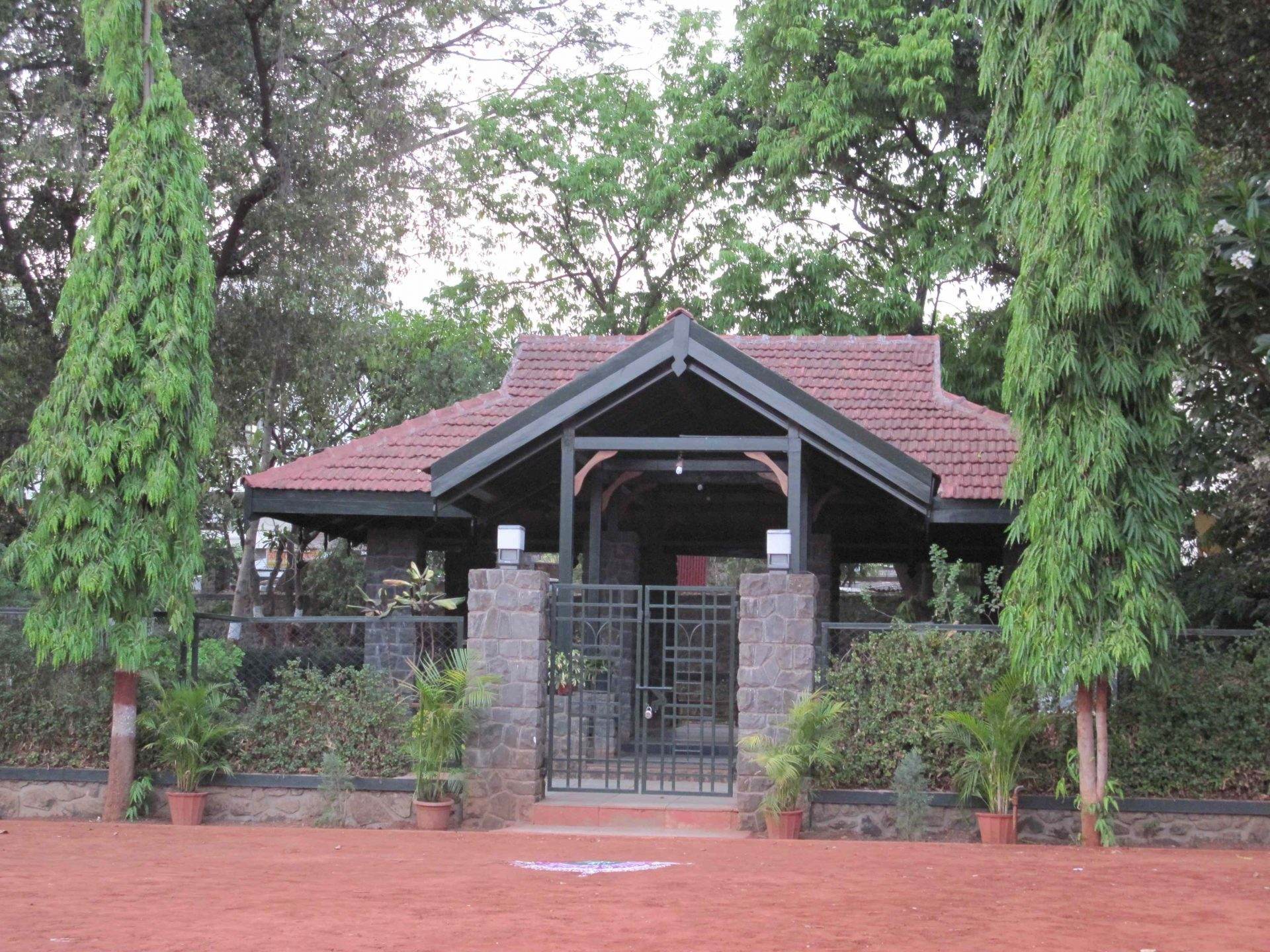 During 1917–1918, Karve established the Training College for Primary School Teachers, and another school for girls,  Kanya Shala.
In March 1929, Karve left for a tour of England. He attended the Primary Teachers' Conference at Malvern, and spoke on "Education of Women in India" at a meeting of the East India Association at Caxton Hall, London. From 25 July to 4 August 1929, he attended an educational conference in Geneva, and spoke on "The Indian Experiment in Higher Education for Women." From 8 to 21 August, he attended in Elsinor the international meeting of educators under the auspices of the New Education Fellowship.He also visited the Women's University in Tokyo. He returned to India in April 1930.
In December 1930, Karve left for a fifteen-month tour of Africa to spread information about his work for women in India.
In 1931, the SNDT university established its first college in Mumbai, and moved its headquarters to Mumbai five years later.
In 1936, Karve started the Maharashtra Village Primary Education Society with the goal of opening primary schools in villages which had no schools run by the District Local Boards. He also encouraged maintenance of reading habits of adults in villages. In 1944, he founded the Samata Sangh (Association for the Promotion of Human Equality).
In 1949, the Government of India recognized SNDT University as a statutory university.
Awards and honors:
:
;
1942 – Awarded Doctor of Letters(D. Litt.) by Banaras Hindu University
:
;
1951 – Awarded D.Litt. by Pune University
&nbsp
:
;
1954 – Awarded D.Litt. by S.N.D.T. University
&nbsp
:
;
1955 – Awarded Padma Vibhushan by the Government of India
&nbsp
:
;
1957 – Awarded LL.D. by University of Mumbai
&nbsp
:
;
1958 – Awarded Bharat Ratna, the highest civilian award of India, by the Government of India
&nbsp
Photo Gallary:
&ampnbsp,
[/vc_column_text][/vc_column][/vc_row][vc_row][vc_column width="1/1″][vc_gallery type="image_grid" interval="3″ images="10997,10999,10998,11005,11006,11003,11000,11001,11002,11007,11013,11014,11016,11015″ onclick="link_image" custom_links_target="_self"][/vc_column][/vc_row]