Location based Digital Social Media Marketing & Online Advertising for Pune businesses
IPSense Consultancy Pvt Ltd. is a Web Development and Digital Marketing (IT) company in Pune area having everything under one umbrella. We are in Web Designing/Development, Social Media Marketing (SMM), Search Engine Optimization (SEO), Google PPC, E-mail Marketing.
Search Engine Optimization (SEO):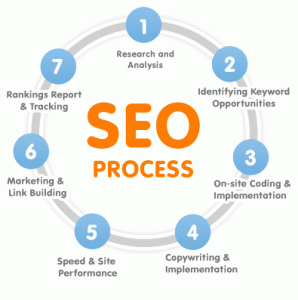 We Offer Best SEO Company in Pune, India. We provide SEO services for Small and large companies around the world to promote their business or services. Our target and focus is to increase traffic to your website.
Are you getting expected leads from online? Experience Our Digital Marketing Services Offering  to get best results on your investment. We use the best strategy and advanced techniques to achieve top results.
Social Media Marketing (SMM):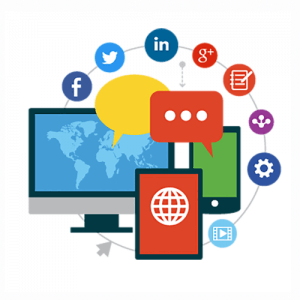 Social Media is the process of gaining traffic or attention through social media sites. Using social media for marketing can enable small business looking to further their reach to more customers. Experience Best Digital marketing Services from Best Social Media Advertisment company in Pune, India.
With a clear strategy and a good team behind you, social media platforms like LinkedIn, Facebook, Twitter, Instagram, YouTube, Pinterest offer a powerful new way of building brand awareness, audience reach and sales.
Pay Per Click Advertising  (PPC) :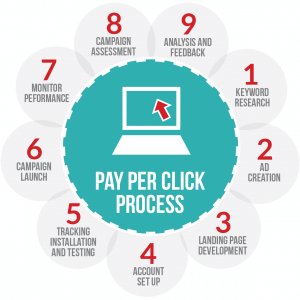 When it comes to Pay Per Click, ROI is the name of the game. Our PPC management approach is all about reaching your target audience for the right cost and then ensuring that they convert. Paid search advertising or  Pay Per Click (PPC) has the potential to attract highly relevant visitors to your website, helping you to increase sales and generate more leads. Get these and many more pay per click services with IPSense Consultancy Pvt Ltd, the  Best PPC company in Pune, India.
Email Marketing :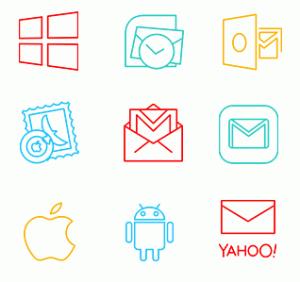 Emails are the pulse of a growing business. At IPSense Consultancy Pvt Ltd we take the fuss out of sending emails by producing email templates that are versatile and easy to use from one campaign to the next. Effortlessly send great looking HTML email campaigns to your customers and track campaign success.