Join Community Topic – Events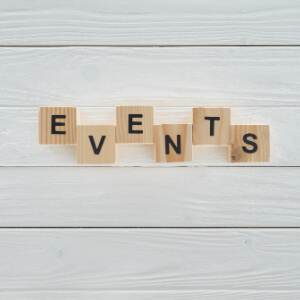 You can share and connect to the people across Pune for the upcoming events regarding any festivities, welfare ,concerts and social activity. Get to know pune events at earliest by joining our community portal.
Join our community and participate in community topic – Events
Join our community portal for all kinds of community topics for discussion.
Neighbourhood Residents & Community Portal for Pune Suburban Residents – Smart Suburbs