Join Community Topic – Festivity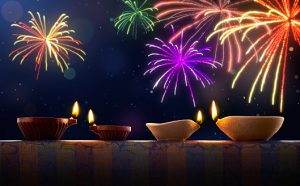 Festivity is a call for celebration. Share how you celebrate the festivals, what are the traditions you are following. Lets  share and know each other.
Join our community and participate in community topic – Festivity 
Join our community portal for all kinds of community topics for discussion.
Neighbourhood Residents & Community Portal for Pune Suburban Residents – Smart Suburbs