Join Community Topic – Goonj NGO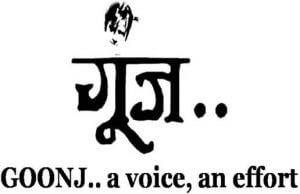 Goonj is a non-governmental organization headquartered which undertakes disaster relief, humanitarian aid and community development in parts of 23 states across India. Goonj focuses on clothing as a basic but unaddressed need. Lets be there helping hand and share your views on it.
Join our community and participate in community topic –Goonj NGO 
Join our community portal for all kinds of community topics for discussion.
Neighbourhood Residents & Community Portal for Pune Suburban Residents – Smart Suburbs