Join Community Topic – Introduction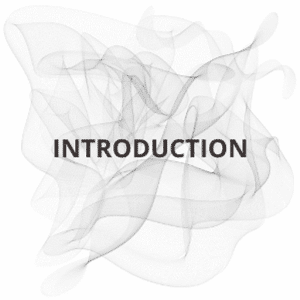 Introduce yourself so your neighborhoods will get to know you. You can help each other grow and know more by introducing yourself.
Get to know your neighbourhood by joining our Community Portal Topic – Introduction
Join our community portal for all kinds of community topics for discussion.
Neighbourhood Residents & Community Portal for Pune Suburban Residents – Smart Suburbs