Join Community Topic – Music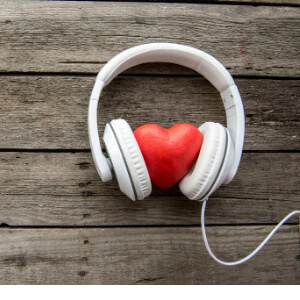 Music is something everyone love. Lets share your choices of music and songs so your neighborhoods buddies can listen to them and enjoy.
Join our community and participate in community topic – Music
Join our community portal for all kinds of community topics for discussion.
Neighbourhood Residents & Community Portal for Pune Suburban Residents – Smart Suburbs