Join Community Topic – Robinhood Army NGO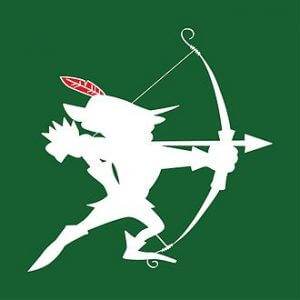 The Robin Hood Army is a volunteer-based Zero funds organization that works to get surplus food from restaurants to the less fortunate sections of society in cities across India and 14 other countries. Lets share your ideas on how we can be there helping hand and help the needy one.
Join our community and participate in community topic – Robinhood Army Ngo
Join our community portal for all kinds of community topics for discussion.
Neighbourhood Residents & Community Portal for Pune Suburban Residents – Smart Suburbs