Join Community Topic – Yoga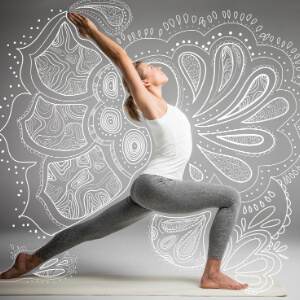 Share your Yoga routines, experiences. Do's and Don'ts about yoga. Share details about yoga classes from your neighbourhood and yoga classes in pune. Lets inspire each other to Stay Healthy & Stay Fit.
Join our community and participate in community topic –Yoga
Join our community portal for all kinds of community topics for discussion.
Neighbourhood Residents & Community Portal for Pune Suburban Residents – Smart Suburbs